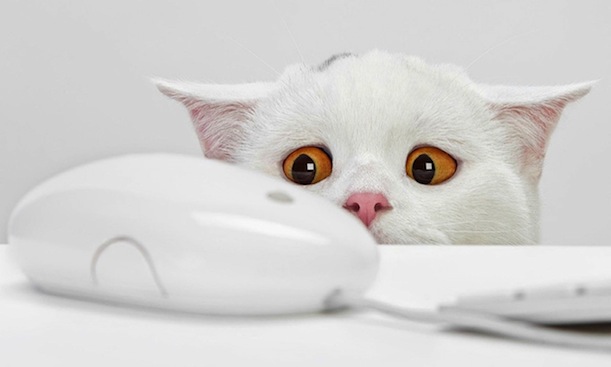 Now you can get a summary of our recent cases delivered right to your e-mail box. Simply use the boxes below to subscribe to the specific digests you wish to receive, and you will be sent a single e-mail containing a summary and link to each of the recent cases for that digest. If there are no new cases on a particular day, you will not receive an e-mail digest.
Open Cases
Hoarding Cases
Animal Fighting Cases
New Cases and Updates
You may wish to add donotreply@emailenfuego.com to your e-mail program's list of accepted senders so that it doesn't mistakenly get marked as SPAM.
Subscription windows open into a pop-up window.  Once you have subscribed, check your e-mail for a confirmation message.  You will not begin receiving digest emails until you confirm your subscription. E-mailed confirmations will be sent from confirmations@emailenfuego.net.