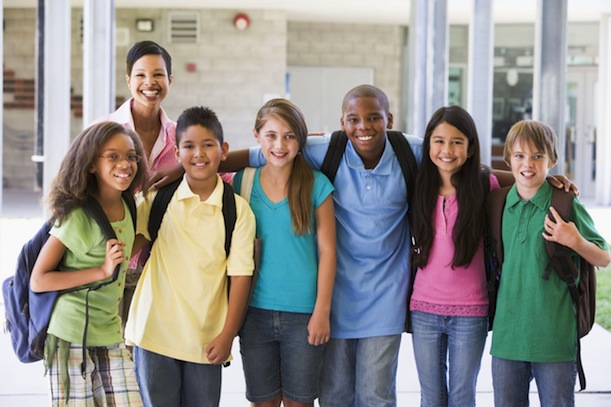 We are frequently contacted by students of all academic levels who are working on a project for school about animal cruelty. This page offers answers to some frequently asked questions to help students with their projects.
Can you send me information on animal cruelty?
Many times, students will send letters or e-mails asking us to send them information about animal cruelty - unfortunately, this is something we can't do. We do not have the budget to send out printed materials, and all of our information about animal cruelty can be found online in this website. In addition to the content provided, the Related Links at the bottom of each page will offer links within the Pet-Abuse.Com website as well as other organization websites that provide information relevant to the subject.
Additionally, the topic of animal cruelty is extremely broad. There are so many aspects of animal cruelty that in order for us to be of assistance, you will have to be more specific as to the focus of your report or project. If you haven't yet decided what your report or project will be about, see below for suggestions.
Please consider sending us a copy of your completed report when you're finished - we're always interested in seeing what young adults are doing to educate others about animal cruelty issues.
What topic should I pick for my report or project?
Because animal cruelty is a complex issue, there are virtually endless topics and approaches for school projects. If animal cruelty is an issue you feel strongly about, follow your heart to find a good topic for your project. If you're still not sure, here are some suggested topics that may help you. Each of these topics are socially important and have a great deal of available reference material to work with.
Note: Some of these topics are beyond the scope of issues Pet-Abuse.Com addresses, however they may be topics you find interesting.
The connection between animal cruelty and violence against people (info)
The ethics of keeping exotic animals in captivity
The importance of reporting animal cruelty (info)
Why people abuse animals (info)
The benefits of humane education (info)
Whether or not the punishments for animal cruelty are strict enough, or too strict
Why kids should care about animal cruelty
What kids should do if they see or hear about animal cruelty
Animals used in research
Benefits of a vegetarian lifestyle (ethical, health, etc.)
Ethics and issues involved with greyhound racing
Be sure to check out more project ideas here!
Can I use your information in a report or project?
Absolutely! The information on this site is meant to be shared! Just be sure to correctly cite the organization in your bibliography or footnote page. The full organization name is Pet-Abuse.Com. If your teacher requires you to provide an author's name, you can cite Alison Gianotto (unless the page itself cites a different author.)
Tips for a successful report
Most teachers are looking for several elements when grading a project. They will usually want you to research a topic, formulate an informed opinion about it, and then present information supporting your position. A good report will not only highlight evidence supporting your viewpoint, but it will also address points contrary to your position, presenting logical arguments as to why your viewpoint is correct.
And of course, neatness and attention to detail are very important, so always be sure to spellcheck your written materials and correctly cite references used.