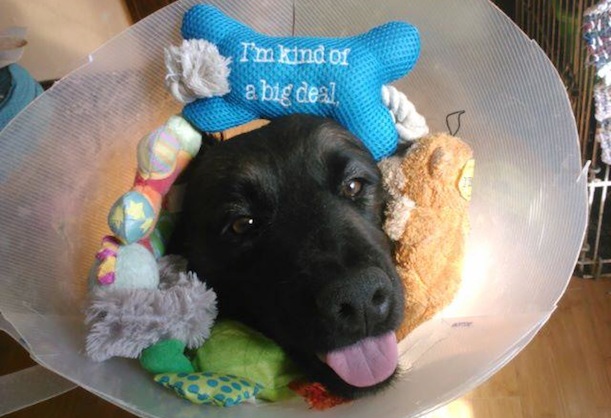 We've tried to put together some useful information for people considering adopting a rescue shelter pet, such as some myths about animals you find at shelters and some things to consider before you get a pet.
If you're looking to get a new pet, whether its a cat or a dog, we URGE you to please seek out a local Animal Rescue Shelter, Dept of Animal Control, or use PetFinder.Com.
Residents of Canada
If you live in Canada, don't forget to check out the Adopt an Animal Canada website - a huge database of every shelter, rescue and pound throughout all of Canada. Search by animal, breed, and province or zip code!
The animals that you will find at any of these adoption facilities are as beautiful and loving as any you will find in any pet store, and they really need our help. Many of these animals have been victims of neglect and abuse, and deserve a good home. As an added bonus, most of the animals at shelters and through the Animal Control offices have already been given their shots, and are usually spayed/neutered already for you.